Jehú Ortíz
Loan Officer
We offer low mortgage rates available along with a convenient online loan application process supported by a team of experienced loan officers.
Bio: Introducing Jehu Ortiz, your trusted Mortgage Loan Officer, dedicated to making your homeownership journey a seamless and enjoyable experience. With 17 years of expertise in the mortgage industry, I offer tailored solutions that align with your unique financial situation and goals. What sets me apart is my genuine passion for ensuring your satisfaction. I believe that buying or refinancing a home should be stress-free and exciting. Rest assured, I will be with you every step of the way, providing the support and guidance you need to make confident decisions. I am committed to being accessible and responsive, ready to answer your questions, and offer assistance throughout the entire loan process. As a proud advocate for diversity, I am fluent in both English and Spanish (HABLO ESPAñOL), ensuring effective communication in your preferred language. Whether you're a first-time homebuyer, looking to refinance, or considering real estate investments, I am your reliable partner. Let's embark on this exciting journey together, turning your homeownership dreams into reality. Contact me today for a personalized consultation, and let's make your homeownership dreams come true!
Phone: (714) 497-7732
NMLS#: 1160402
License: CA, TX, FL
Spoken Language: Spanish, English
Why are my rates so low?
1. I shop dozens of the top wholesale lenders in real time to find you the best rate with my pricing engine
2. Loan Factory was the #1 Mortgage Broker in the US in 2021 & 2022. Because of this volume, we can negotiate ridiculously great rates with lenders
3. Our profit per loan is much lower than banks. I know that if we give you an amazing rate and term, you will share your experience with others
Our Accomplishments
$11.5+ billion
In Closed Loans

Ready to settle
your mortgage plan

?

We are here to help you with the great deal in the market.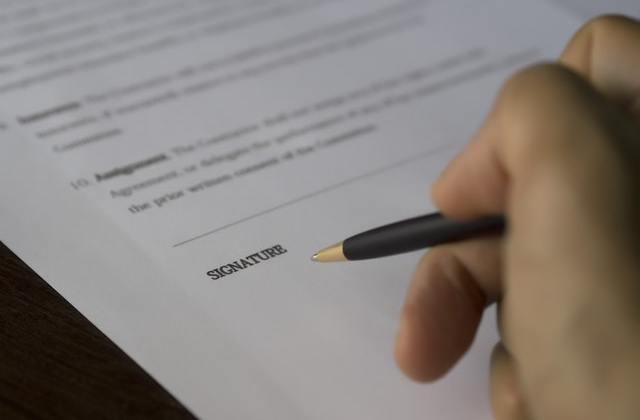 Home Purchase
Are you a first-time home buyer? Let's make an easy start with us. We will guide you through all the paperwork. All you need to do is to trust us and relax.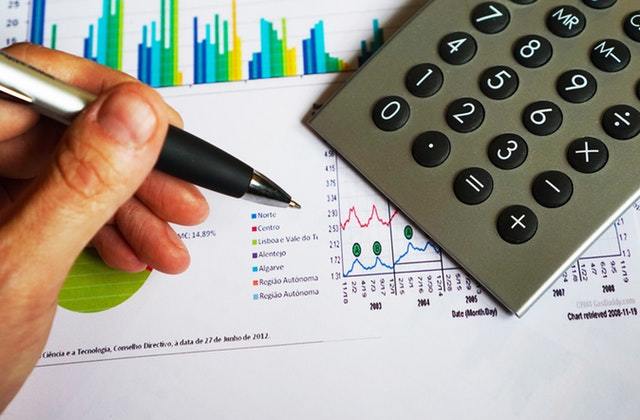 Refinance Low Rate
Need to refinance to get a better rate? We will get great deals for your financial plan As rate is updated in real time from lenders, your refinance plan will just get better.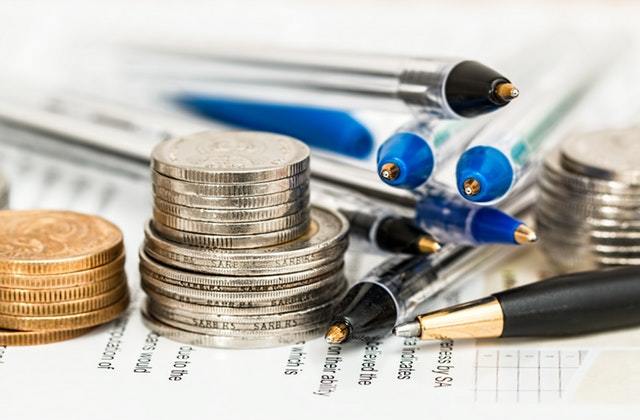 Refinance Cash Out
A cash-out refinance is one of several ways to turn your home's equity into cash. We will help you with your financial plan.
Rudy provided a great buying experience for me in purchasing a home in Monterey Park, CA. He knew the area well, provided excellent guidance, responded quickly when I had questions, and also help me negotiate a highly competitive house that was hot on the market. Thanks Rudy!
Aileen was a pleasure to work with, she helped us to buy a home which we were waiting for a long time. She goes above and beyond to get things done on time. Very prompt in follow ups, responding to emails and text messages. I strongly recommend Aileen if you are buying a house, you can rely on.
Michael is a professional and a gentleman. He was always on time; always prepared; always willing to go the extra mile. He answered all of our questions and provided details and explanations when we were puzzled. He was never flustered, never in a hurry, and never angry. Michael was a pleasure to work with. We are immensely satisfied with Michael's service.