A Better Home Loan starts with
a Better Interest Rate Instant Rate Quote
Quick Quote. NO SSN, NO Credit Check, NO Hassle, Start Here to Compare Rates >>>>>>
START APPLICATION
Phong Truong
Mortgage Specialist
Whether you're a first-time home buyer, looking to real estate investment, or simply wishing for a change, I can help you even before you make an offer on a property. We can sit down together and look over your budget, income, and savings, helping you get a clear picture of what type and amount of loan is realistic. The financial aspects of mortgage transactions can be stressful and overwhelming—but they don't have to be, not with a trained and caring professional like me by your side. Let's work together!
Phone: (832) 866-2468
Email: phong@loanfactory.com
NMLS#: 1755092

Ready to settle
your mortgage plan

?

We are here to help you with the best deal in the market.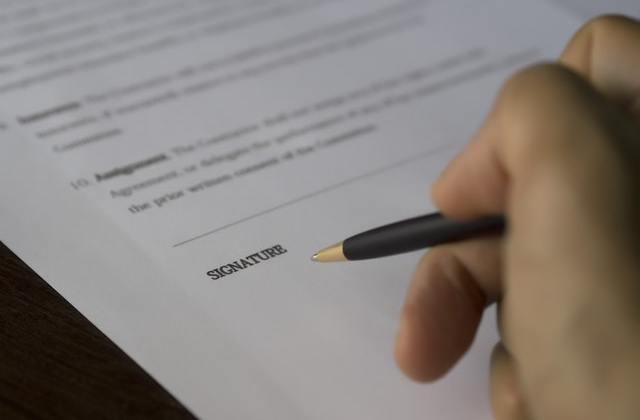 Home Purchase
Are you a first-time home buyer? Let's make an easy start with us. We will guide you through all the paperwork. All you need to do is to trust us and relax.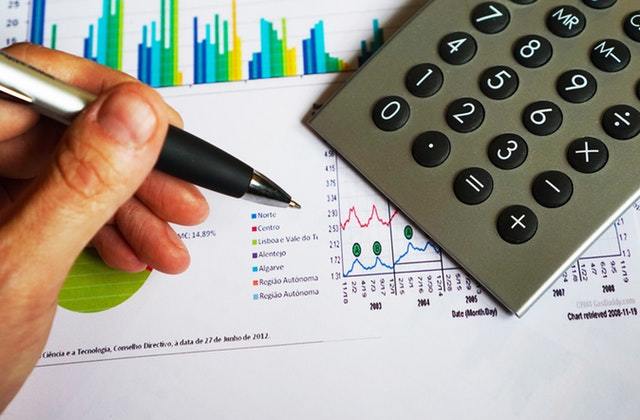 Refinance Low Rate
Need to refinance to get a better rate? We will get the best deal for your financial plan. As rate is updated in real time from lenders, your refinance plan will just get better.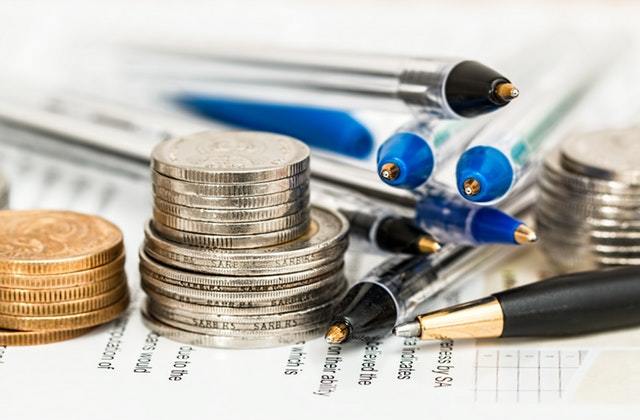 Refinance Cash Out
A cash-out refinance is one of several ways to turn your home's equity into cash. We will help you with your financial plan.
Contact us today at phong@loanfactory.com
Your home is one call away. We will get back to you immediately.
CONTACT US NOW